Positive reviews are one thing, but the real testament to any photography course is whether its students are actually getting positive results! Read our selection of iPhotography student success stories.
These are regular people who are achieving significant levels of success thanks to everything they are learning from iPhotography.
My love for nature and the need for adventure has inspired my work photographing landscapes, cityscapes and nightscapes. I aim to capture and share the beauty, variety of colors, and unique compositions life has to offer.
My advice to a new photography student: Figure out what you love and combine that with your photography. Listen to other photographers' experiences and try new techniques to learn and develop your photography skills.
It's so important to have something that will last for generations. That is what I always wanted to do and what I aim for in every shoot. iPhotography really helped me get there! I am still learning and growing every day in photography I love all the new courses that have been added over the years, it has continued to help me grow.
I was born without the ability to remember things, but the course seemed to be tailor made for me. My overall pass was 85%, so even without hardly any memory to remember things I was able to pass.
The reason I bring this up is to say this:
'No matter who you are, you can go forward and learn and take photos, explaining what your direction is and where you think you are going to go.'
I cannot begin to imagine where I would be without the focus of my photography and I do thank you all at iPhotography for setting me off on this journey. I would also like to thank you all for your on-going support and dedication you give to all your students. Well done all of you, keep up the great work.
Since starting the iPhotography courses I have gone from being someone with a decent camera and an interest in photography, to a Professional Photographer earning a steady income and able to work around my two young children.
I still have a lot to learn, but I feel that these courses have given me a solid foundation for my Photography work.
The iPhotography course has allowed me to improve my photography over the years to the point where I have won competitions locally and has allowed me to find a job where I can use my passion in photography and not a burden to my health.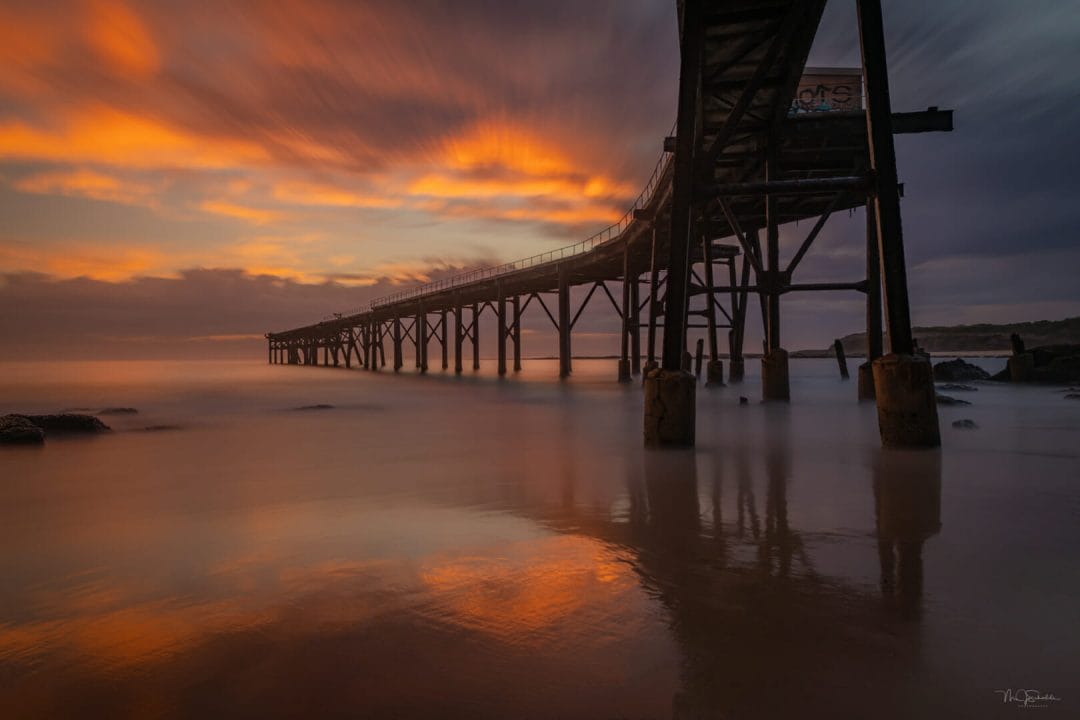 I would just like to tell anyone reading this and considering if they should take the leap or not… just do it… your life won't be what you want it to be if you don't make the moves. I'm a highschool dropout and I've worked hard to get my dream job underway and this course was a perfect start for me because I felt it was so easy to follow and it kept my attention the whole way through.
I think what makes iPhotography Course so great is the community that it has created. It's a real confidence boost when you get nice helpful comments on your photos from fellow students and the tutors. I don't think I would I have pushed myself to enter the competition last year at my Zoo and I would have never thought in a million years I would actually win anything if it wasn't for everyone at iPhotography.
My biggest result is with no question, that I now feel very confident with my camera and know a lot of tricks to take good shots in a lot of different situations. Before the course I had never taken a photo without AUTO settings. Since I started the course I haven't used AUTO settings once!
My neurologist recommended taking 'iPhotography Course'. And what a difference this course has made for me. I was able to take each module at my own time and pace, and then repeat the modules as and when I needed.