CREATIVITY JUST GOT EASIER
MASTER LUMINAR IN JUST 2 HOURS!
Uncover its incredible power and dramatically transform your photography with this essential Luminar 4 online course
Transform your
photographs in Luminar
If you're a beginner to Luminar then get ready to take your images to an incredible new level.
Crafted by official Luminar Ambassador, Emily Lowrey, this easy-to-follow training gives you the inside knowledge and skills you need to edit your photographs and achieve miraculous results – at light speed.
With every tool, button and feature explained and demonstrated there is nothing you won't know about Luminar 4 after this essential training.
20+ TUTORIALS for a Complete experience
iPhotography Luminar consists of over 20 'how to' tutorials which give you full start-to-end training, leaving no button or feature untouched.
Each lesson gives you a clear demonstration of Luminar's tools and lets you see them in action.
Get all the important training in no time at all with this Luminar 4 online course.
Every lesson is optimised to focus on the best way to enhance your photography. In just 2 hours you'll know as much about Luminar as any Pro!
Edit With Me Professional Video Tuition
Get an experienced hand by your side with our official Luminar Ambassador and iPhotography course tutor Emily. In her 3 'Edit With Me' tutorials, you can choose to watch her instructional video, follow a step by step guide, or use our virtual simulator where you can re-enact all the steps she does to edit her photographs.
By using the downloadable resource images provided, you can follow Emily along and learn on the job – all while creating some of the most astonishing images of your life!
What's Included in the Course?
★ Official Luminar Instructorship
★ Flexible learning technology
★ Step-by-step demonstrations
★ Downloadable follow-along files
★ CPD Certified Course
★ Certificate of Achievement
★ Virtual tutorial simulation
★ iPhotography gallery access
★ Weekly photography challenges
Edit in a Virtual Simulator
What Techniques Will I learn?
This course has been designed to teach complete beginners the most important pro-level techniques and how to use the powerful Luminar AI photo editor like a pro.
In just 2 hours, you'll be constructing truly mind-blowing photo effects in Luminar that you never before thought possible.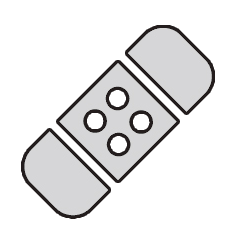 What Our Students Are Saying
Take a look at just some of the independently verified iPhotography reviews posted on Facebook, Trustpilot & Google:
FREE LUMINAR PRESETS
Secure your set of exclusive Luminar presets by joining this course today! For a limited period, all purchases will receive 4 custom-made presets, perfect for Luminar.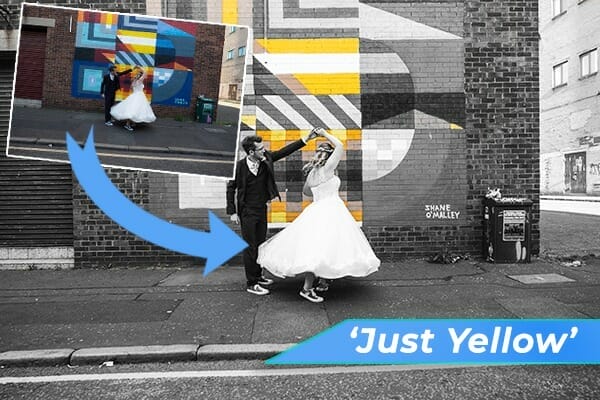 COURSE PRICE:
Sign up to this packed iPhotography Luminar training course today and lock down this one time offer.
Click below to purchase the iPhotography Luminar training course on this time-limited offer 
Only !
Instant access
90-day money-back guarantee

Don't have Luminar installed already?
Don't worry, you can purchase the software here. Use the code iPhotography in the Coupon box for a discount!
We offer a full 30-Day Money-Back Guarantee. If you are at all unhappy with the iPhotography Luminar 4 course, for any reason, just let us know and we'll issue a full refund.
100% Satisfaction
|

Zero Risk

|

Guaranteed
Frequently Asked Questions
Is this Luminar 4 course suitable for beginners?
Yes, it was designed to take beginners through this powerful photo editing software and teach you how to use it like a pro! Luminar 4 is packed with wonderful features and AI tools, incredible effects, and can function both as a photo organizer and as a photo editor.
What will this Luminar 4 course teach me?
This online Luminar 4 course will teach you all of the ins-and-outs of using Luminar, including all of the main editing modules, Essentials, Creative, Portrait, and Professional, and all of
the sliders and how they change your image.
You will also learn how to use LUTs, Luminar Looks, Luminar AI including advanced sky replacements, portrait enhancing and improvements, and other advanced features
Within this course you'll also get access to our special 'Edit with Me' tutorials, which allow to you edit alongside an official Luminar ambassador and learn the software in a real world editing environment.
What else is included in this Luminar 4 course?
Along with 20 Luminar lessons, you'll also get a free set of Luminar Presets, which you can install to help make your editing even quicker.